Por / By : Cassiopeia Venezuela


Lista de reproducción Navideña de canciones de DBSK / TVXQ! / JYJ, que combinan con la época, hacen sentir la alegría de la navidad o la nostalgia que se vive al recordar este año vivido.


¡Felíz Navidad a Todos!



Christmas playlist with songs from DBSK / TVXQ! / JYJ , that match the season, makes you feel the joy of the holidays or the nostalgia that its always felt when a year is coming to an end.


Merry Christmas Everyone!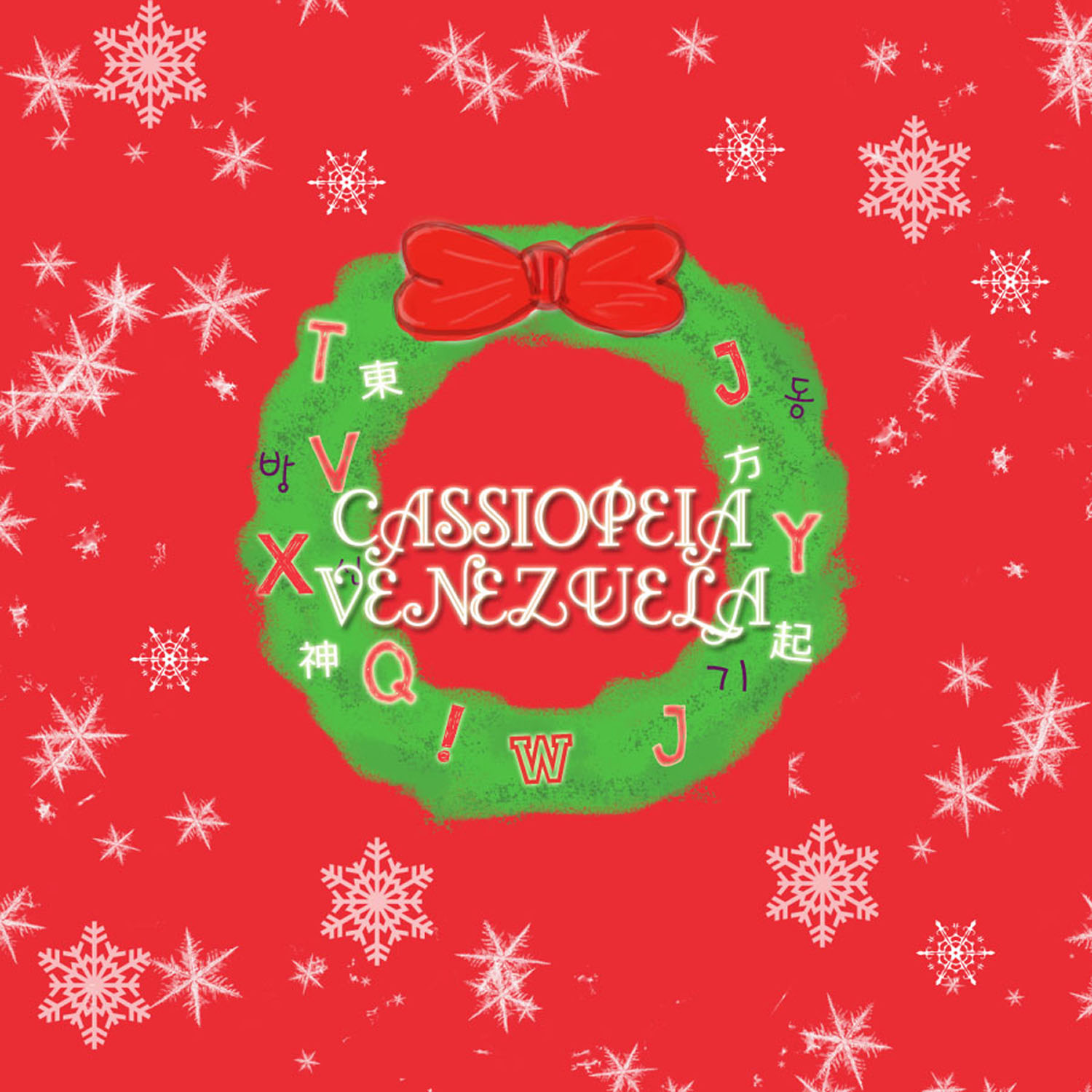 TRACKLIST

1. Jesus, Joy Of Man's Desiring (A cappella)
2. Introduction ~magenta~
3. 글로리아 높으신 이의 탄생 (Angels We Have Heard On High) (Traditional)
4. 마법의 성 (Magic Castle)
5. Thank U for
6. Stand By U (Luv Behind The MLD mix)
7. Santa Revolution
8. 五線紙 (Go Senshi)五線紙 (Go Senshi)
9. A Whole New World
10. Christmas songs remix (from JYJ's fanmeeting Smile Again)
11. Very Merry Xmas
12. Santa Claus Is Comin' To Town (Traditional)
13. Sleigh Ride
14. Time Works Wonders
15. White
16. Evergreen
17. 고요한 밤 거룩한 밤 (Silent Night Holy Night) (Traditional)
18. Oh Holy Night (ft. BoA)
19. 옹달샘 (Mountain Spring)
20. Winter Rose
21. Christmas Is Loving
22. The First Noel (Traditional)
23. When We'll Be Together


DESCARGA / DOWNLOAD


(hacer click en "download as zip" para descargar la lista completa / click "download as zip" for all songs)